Once you've created a graph, you also have the option to download your graph as an image (PNG) or as a vector graphics file (SVG). You can access this option under the settings menu (See screenshot below). Once you open the settings menu, select the camera menu item. This will allow you to download the graph as a PNG or as an SVG.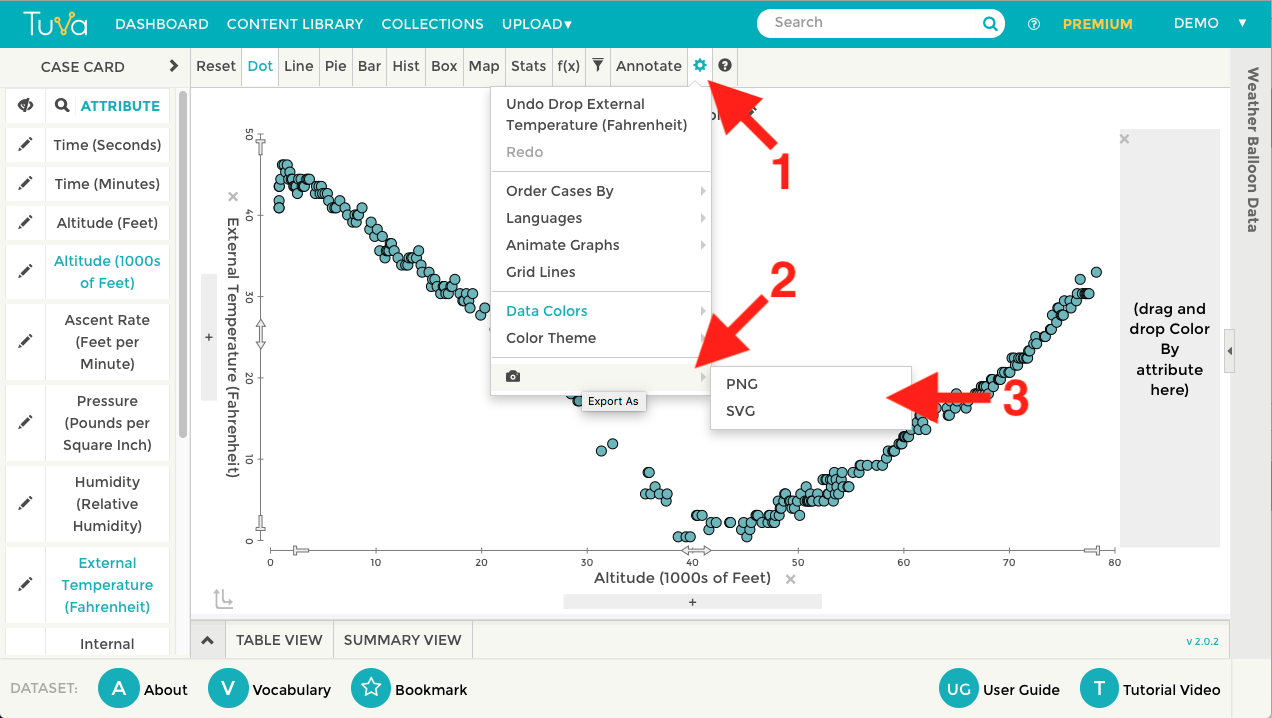 Once you download the graph as a PNG and open the file, you should see an image that looks like the following.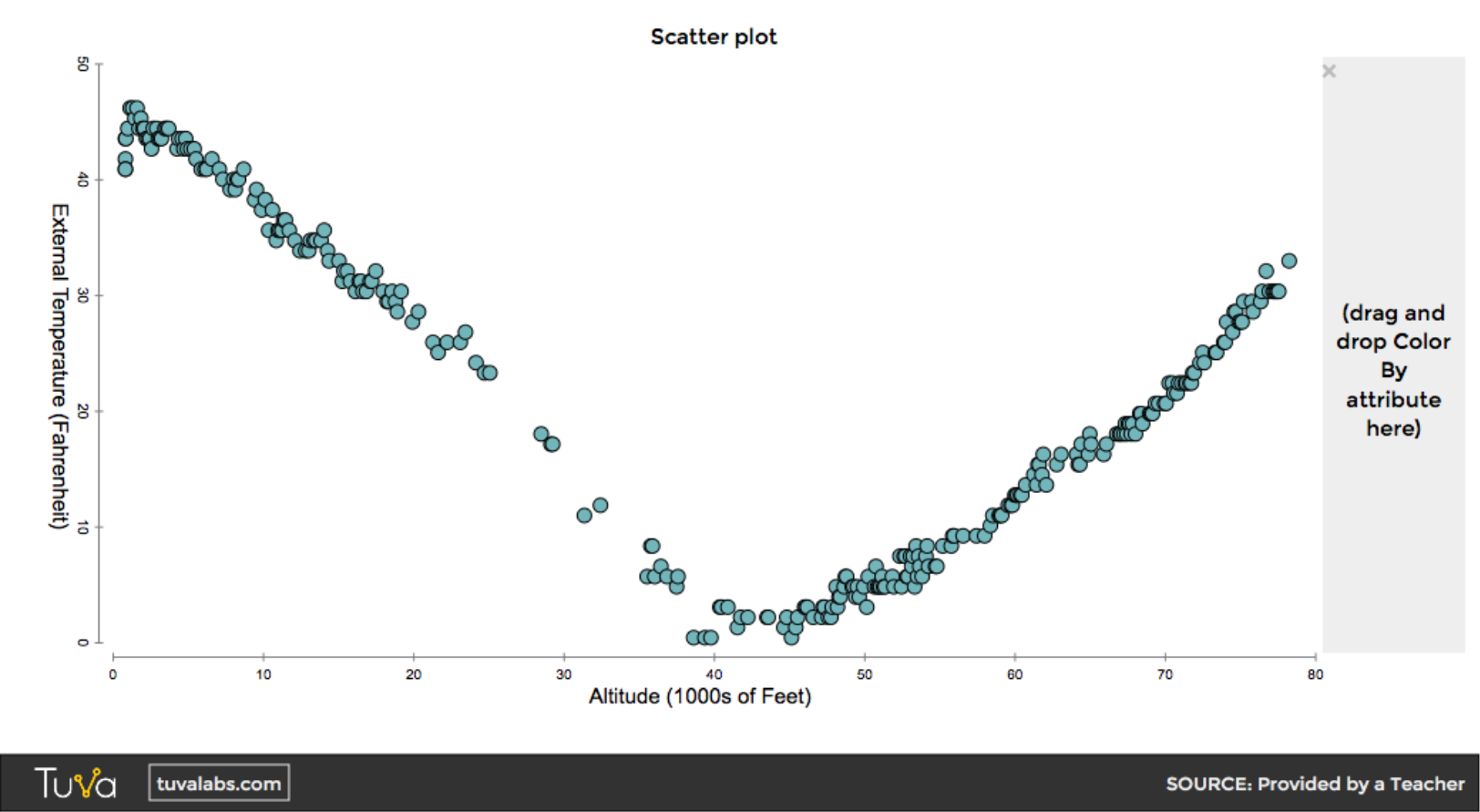 If you download the graph as an SVG, you're going to have to use vector graphics software to manipulate the file. There are a few online SVG file editors available for free. You will be able to open the SVG file in your browser, manipulate the vector graphics, and some of these online SVG editors also convert it to other file types.